Are you struggling with...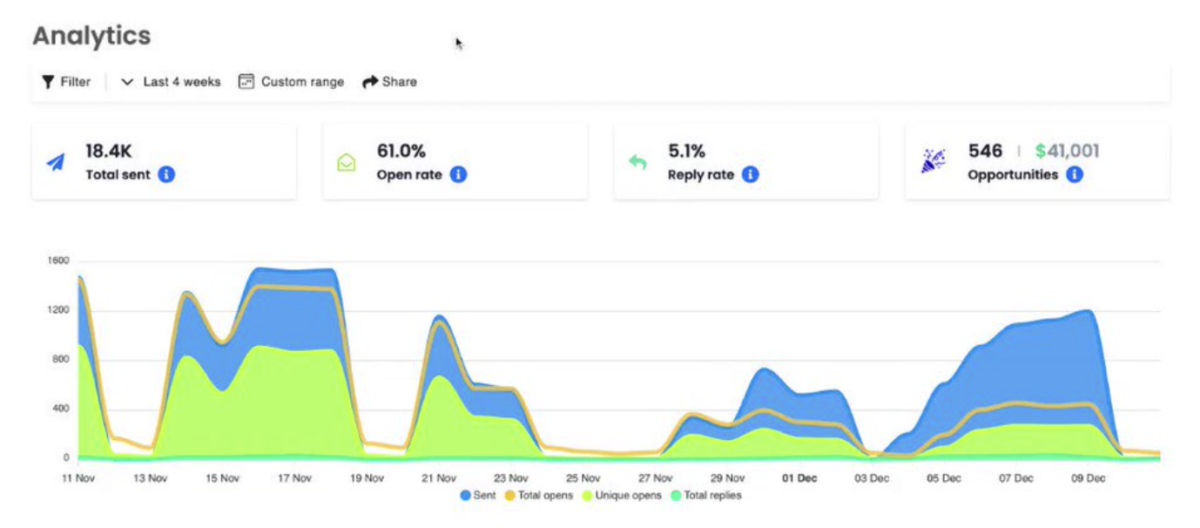 Generating leads consistently for your business.
Wasting time and money on costly growth strategies (SEO, Cold Callers, Paid Ads).
Relying on referrals, word of mouth and repeat buyers.

We believe in the strength of
Cold Email Marketing

and its ability to fuel growth.

Meet with Cole to discuss your current outreach strategies, target audience, market fit and your campaign goals.

You'll need domains, emails and a platform to send cold emails. We'll setup your hosting, DMARC, DKIM, SPF and warm ups to keep your emails out of spam and in inboxes.

List Building + Copywriting
Successful cold email campaigns require a lot of leads and a lot of copy writing. We find your ideal client persona and A/B test copy for optimal performance.

We monitor campaigns weekly focusing on open rate and response rate as our main KPI's. Our goal is to scale up campaigns and increase your ROI.
Cold email marketing is more than strategy; it's the heartbeat of our growth. I believe in its power to connect, engage, and transform businesses.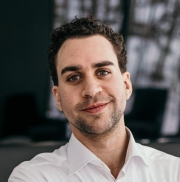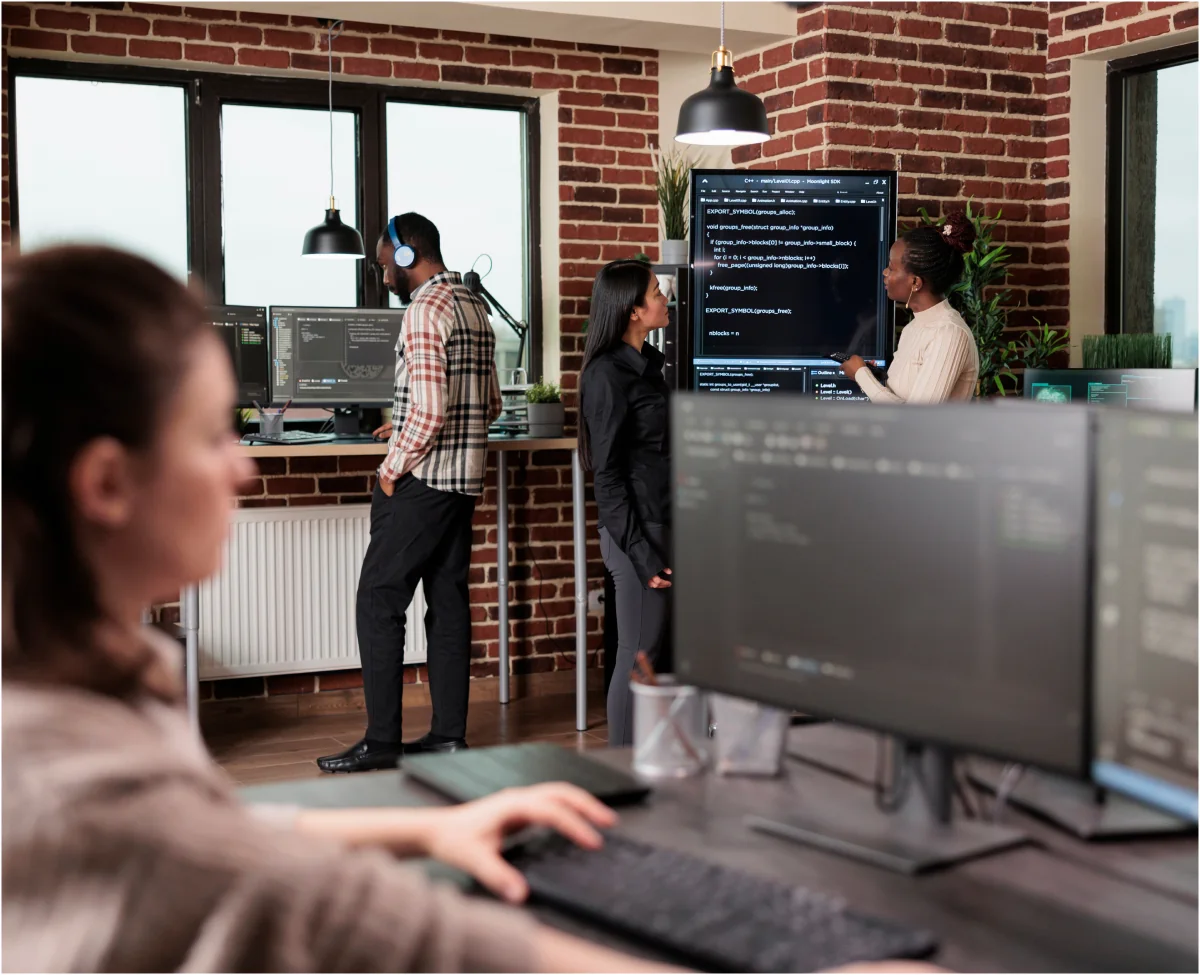 Cold emails are a more cost-effective alternative to phone calls and paid advertising, offering a higher return on investment. They consistently produce tangible results, leading to increased sales and growth. When strategically executed, cold emails can serve as the sole sales funnel your business needs
Cold emails drive actions that directly contribute to sales and business expansion.
A well-crafted cold email campaign wields the power to significantly impact your bottom line, surpassing the effectiveness of paid advertisements.
Businesses report cold emails as highly effective for increasing sales: Cold emails consistently outperform traditional advertising, providing a more substantial return on investment.
Apollo.io
Instantly.ai
Smartlead.ai
We believe that the right

design will bring your business to life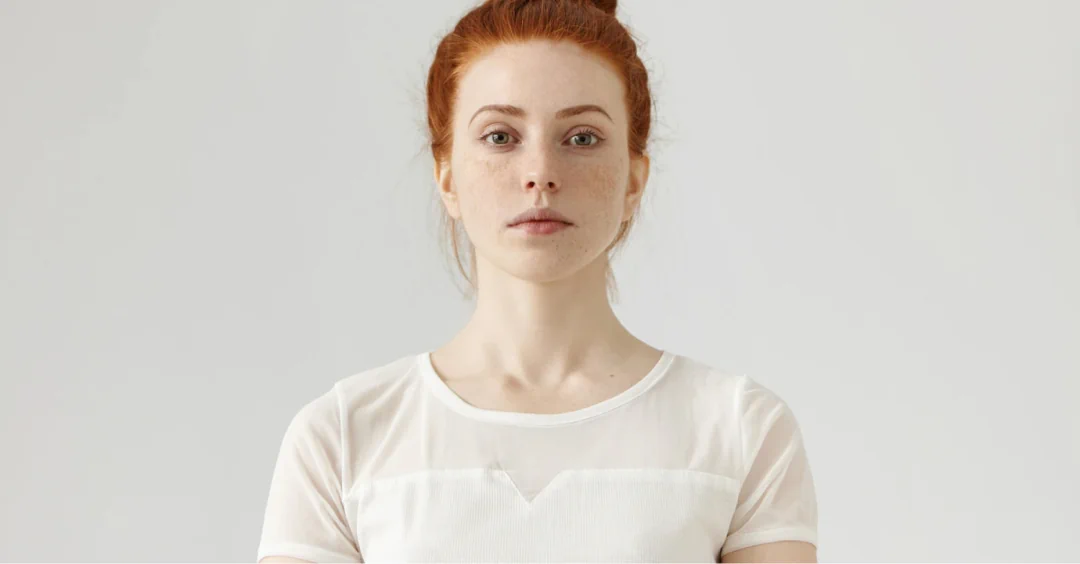 Bibendum orci viverra lobortis ipsum purus. Eget sed eget enim sit nisl egestas sed.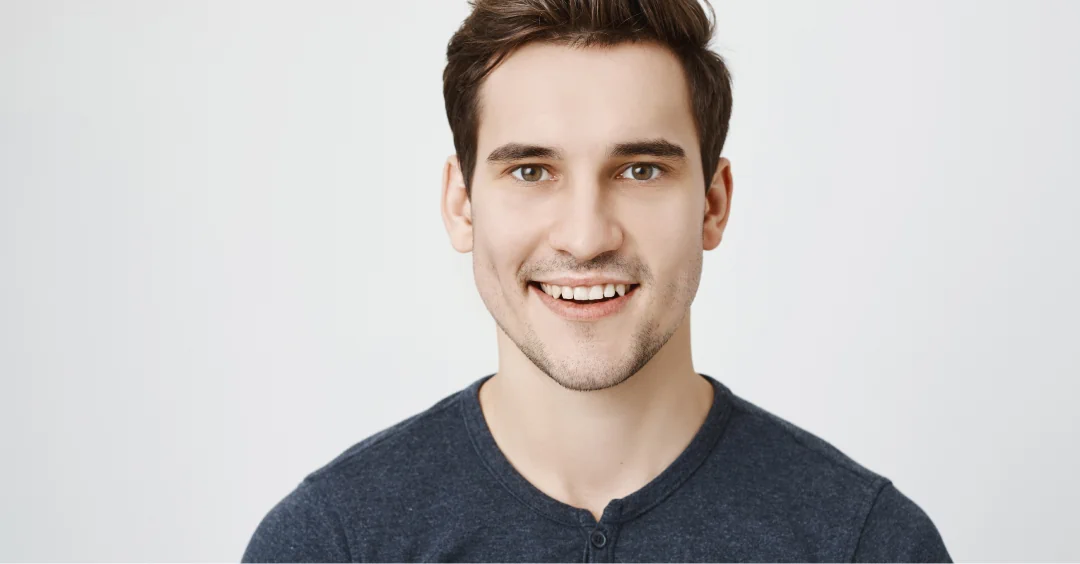 Tempor ante justo massa arcu at at himenaeos per mollis sagittis convallis sapien diam.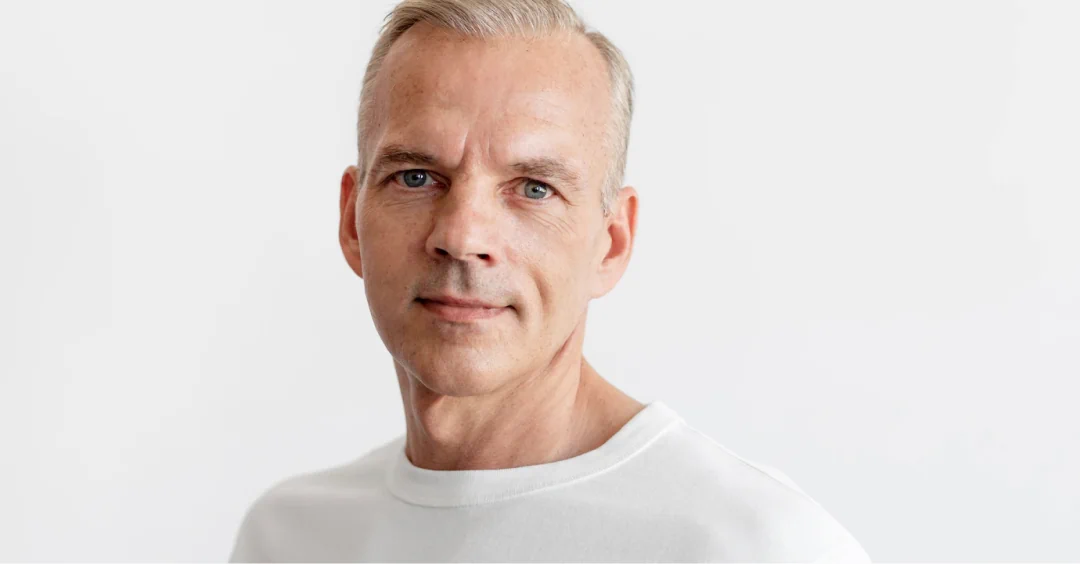 Bibendum orci viverra lobortis ipsum purus. Eget sed eget enim sit nisl egestas sed.
Best UX Design award 2022

Opinions of our customers

Prospect Up's list creation streamlines our lead generation. Their targeted solutions ensure we connect with the right audience, a significant asset for our business.


Prospect Up's copywriting skills have an impressive impact. Their email scripts are persuasive and consistently deliver results.


Prospect Up's is the best cold email agency, optimizing our outreach efforts through data-driven strategies.